Some times its fun to pursue a dream that you cannot exactly visualize.
Coaching For Success
UnRaveling Life
To fulfill our destiny – transform ourselves and claim our greatness – knowing the work requires a leap of faith.
Smart Advice
The fundamental basis of leadership centers around "trust" — Without trust you have no leadership.
Recent Video
Featured
---
---
USA Today: King's 'Dream' speech text sits in a bank vault. Or does it?
NCAA Leaders
Doug McDermott Creighton – 26.7
Antoine Mason Niagra – 25.6
T.J. Warren NC State – 24.9
Billy Baron Canisus – 24.1
Patrick Miller Tenn St – 23.7
Alan Williams UCSB – 11.5
Jerrelle Benimon Towson – 11.2
Joel Bolomboy Weber St. – 11.0
Chad Posthumus Morehead St – 10.9
Roscoe Smith UNLV – 10.9
VMI – 88.3
Northwestern St. – 86.6
BYU – 83.7
Iona – 83.6
Iowa St – 83.0
Virginia – 55.7
San Diego St – 57.0
Florida – 57.6
Cincinnati – 58.4
Clemson – 58.4
FIBA Rankings
United States –
Spain –
Argentina –
Lituania –
France –
Russia –
Serbia –
Turkey –
Brazil –
Greece –

United States –
Australia –
Russia –
France –
Czech Republic –
Spain –
Brazil –
China –
Canada –
Belarus –

0l>

United States –
Serbia –
Lithuania –
Argentina –
Croatia –
Canada –
Spain –
France –
Turkey –
Brazil –

United States –
Spain –
France –
Canada –
Brazil –
China –
Russia –
Argentina –
Serbia –
Belgium –



Favorites
2009 Gundlach Bundschu Cabernet Savignon
More Wines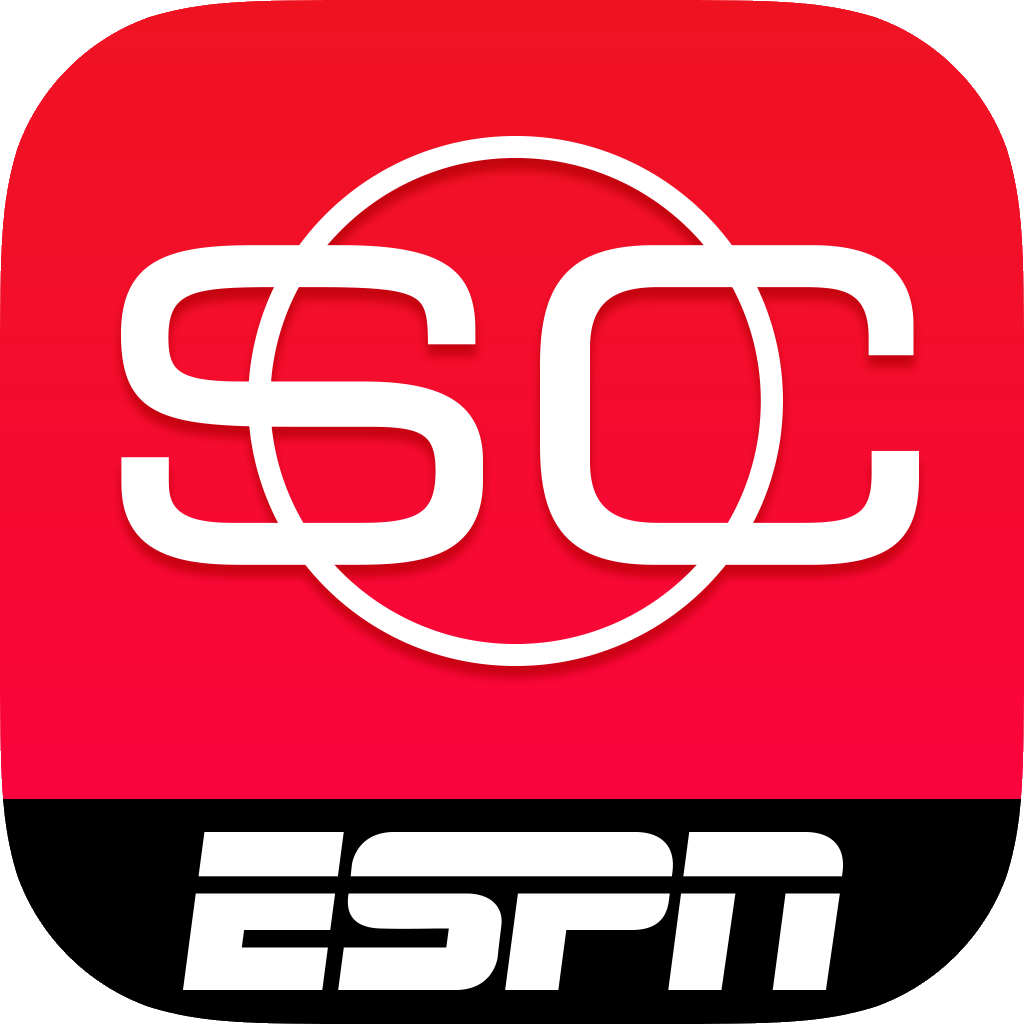 ESPN Sportscenter
Latest #JackAndCoach
Favorite Sites